Religious Dialogue Concerning the Relationship of Isa to Islam
What is the true Islamic view of Jesus?
The purpose of this website is to explore the relationship between the Prophet Isa and Islam. Many Christians do not know what the Quran says about Isa Al-Masih. Likewise, many Muslims themselves are unaware of what the Quran, the Hadith, and Muslim scholars say about him. What is the Islamic view of Jesus?
---
Latest Articles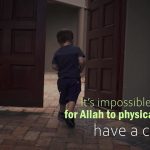 Allah is holy and Almighty! It's impossible for Allah to have a biological child!   Those are both valid statements. Muslims and Christians both believe these things to be true. However,…
---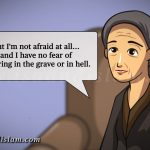 We all have fears and worries. We all know that life can be unpredictable; like in pandemics, everything can change suddenly. Not to mention the fear and worry that comes…
---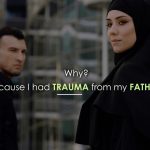 It would be incredibly sad to hardly feel loved by your own family. It would be even worse if a daughter had to grow up with an abusive father. Those…
---
There are many important questions in life but maybe none more important than your view of Allah. Do you feel that Allah is close to you or far from you?…
---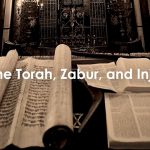 The Quran emphasizes the importance of Muslims obeying the truths found in the Torah and Injil. Because obeying Allah's truth is the key to going to heaven. The Quran also notes…
---
---
Most Popular Articles This Month
---
Isa and Isa Al Masih are the Arabic words for Jesus and Jesus Christ respectively. We will be using the Arabic terms for Jesus throughout this course as we explore the Islamic view of Jesus.
This website's webmaster is a follower of Isa Al-Masih who wants to help Christians and Muslims understand what both the Bible and Quran teach about the person and work of the Prophet Isa Al-Masih.
Though we will take a comparative religions approach in this course, we will focus only on the positive aspects of both religions. The course consists of several lessons that will help guide you to a complete understanding of who the Prophet Isa Al-Masih is. We invite you to begin this study with us.
All religions have as central to their faith the doctrines of salvation and the hope of eternal life. How does a comparative religions approach look at the doctrine of salvation? In this website we will explore the teachings of Isa Al-Masih on this very important topic.
Click here to see the five steps required to gain salvation.