Religious Dialogue Concerning the Relationship of Isa to Islam
What is the true Islamic view of Jesus?
The purpose of this website is to explore the relationship between the Prophet Isa and Islam. Many Christians do not know what the Quran says about Isa Al-Masih. Likewise, many Muslims themselves are unaware of what the Quran, the Hadith, and Muslim scholars say about him. What is the Islamic view of Jesus?
---
Latest Articles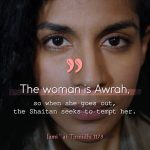 8 September 2023
1 comments
Unfortunately, women are often treated poorly and unfairly. In some countries, they cannot hold certain jobs, get paid less for the same work, or maybe not allowed to leave the…
---
1 September 2023
3 comments
A blackout happened in our neighborhood one night. Everything around me became pitch black. I couldn't see anything, not even the things right next to me. Being in the darkness…
---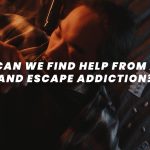 11 August 2023
2 comments
Aziz knows that drugs are dangerous and forbidden in his religion, but he got caught up in them anyway and became addicted.   Many of us struggle to find freedom…
---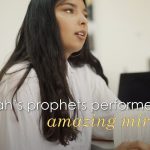 Miracles are supernatural and fascinating to us. Do miracles really happen? Is it true that miracles are a sign that a prophet is legitimate? Allah's prophets performed amazing miracles. Watch…
---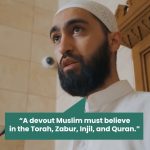 Umar was confused. The Quran says, "O People of the Book! You have nothing to stand on unless you observe the Torah, the Injil, and what has been revealed to…
---
---
Most Popular Articles This Month
---
Isa and Isa Al Masih are the Arabic words for Jesus and Jesus Christ respectively. We will be using the Arabic terms for Jesus throughout this course as we explore the Islamic view of Jesus.
This website's webmaster is a follower of Isa Al-Masih who wants to help Christians and Muslims understand what both the Bible and Quran teach about the person and work of the Prophet Isa Al-Masih.
Though we will take a comparative religions approach in this course, we will focus only on the positive aspects of both religions. The course consists of several lessons that will help guide you to a complete understanding of who the Prophet Isa Al-Masih is. We invite you to begin this study with us.
All religions have as central to their faith the doctrines of salvation and the hope of eternal life. How does a comparative religions approach look at the doctrine of salvation? In this website we will explore the teachings of Isa Al-Masih on this very important topic.
Click here to see the five steps required to gain salvation.