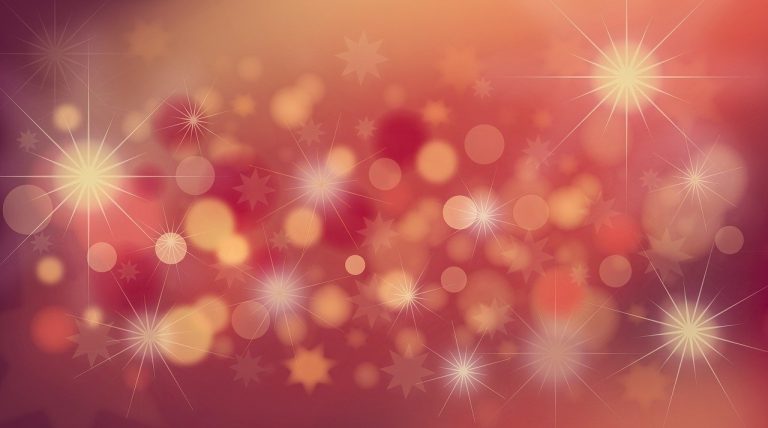 Christmas is the biggest religious holiday for most Christians. Every December, Christians around the world celebrate Isa's birth. Is this event also important for Muslims? Why is the birth of Isa the most special night for both Muslims and Christians?
When Isa was born, He brought more than 15 blessings to every person on earth, including Muslims.
Are you facing troubles and looking for peace, love, forgiveness, or guidance from Allah? Have you looked everywhere but still not found these things? If so, you need to know about the blessings of Christmas!
These blessings have a great impact in our lives today. Without Isa's birth, we would all be stuck in our trials, difficulties and sins–without hope. If you're struggling with something, we want to help. Contact us here.
How does the birth of Isa impact Muslims? Read this article to find out how.
Help from the Prophets
Allah's prophets are important because every prophet brought truth and guidance. However, every prophet also sinned, and each confessed they were only messengers.
Have you ever asked for help from Allah during a hard time but never received help? Is there a prophet that promises to help you during trials?
What would life be like without Allah's help? It would be full of stress, worry, sadness, and depression.
Allah's Mercy to Muslims and Christians
When Isa Al-Masih was born, He brought Allah's mercy into the world (Qs 19:21). What did that mercy look like? Did He only come to be a good example and bring truth from Allah like other prophets? Was the mercy brought by the prophets sufficient to overcome all of our problems and help us get to heaven?
We receive 15 blessings through Isa's Mercy:
Truth (Gospels, John 14:6).
Knowing the way to heaven (Gospels, John 14:6).
Life: "I came that they may have life and have it abundantly" (Gospels, John 10:10, 14:6).
Peace (Gospels, Matthew 11:28).
Love (Gospels, John 13:34-35).
Power over Satan (Gospels, Luke 4:31-36).
Joy (Gospels, John 15:11).
Healing (Gospels, Matthew 15:30).
Cleansing: ". . . Jesus [Isa] . . . cleanses us from all sin" (Injil, 1 John 1:7).
Light: "I am the light of the world . . ." (Gospels, John 8:12).
Grace: ". . . grace and truth came through Jesus Christ [Isa Al-Masih]" (Gospels, John 1:14, 17).
Victory over sin (Injil, Romans 6:14, 1 Corinthians 15:57).
Justice (Gospels, Matthew 12:20).
Hope (Gospels, Matthew 12:21).
Forgiveness (Gospels, Luke 5:20).
What is Allah's mercy like in your faith? Have you ever experienced mercy like that explained above? Send your answer here.
Isa Brought Mercy for You on This Most Special Night
Every Christmas, Christians worship Allah because he sent His Word (Isa Al-Masih) to the world. That's why Christmas should be considered the most special night for Muslims and Christians!
Isa Al-Masih promises each of His followers the 15 blessings above, and even more! If we follow Him, our life will be full of peace and joy. And we will live with Him forever in heaven!
If your life is full of struggles and you're searching for love, mercy, joy, forgiveness, peace, and healing, put your faith in Isa today! He will help you!
SOME QUESTIONS FOR THE COMMENT SECTION BELOW 
We encourage our readers to comment on the article above. Comments that don't directly relate to the topic will be removed. Please start a dialogue with us by focusing on one of the following questions:
Why is the birth of Isa a very special night for Christians?

Why is the birth of Isa also the most special night for Muslims?

Why is Isa Al-Masih the only person who gives us everything we need and is able to help you with whatever you're facing?



[We invite you to visit us at http://www.isaandislam.com/way-of-salvation to learn more about God's gift of Salvation. God loves you and waits to hear from you. Jesus clearly said, "I am the way, the truth, and the life. No one comes to the Father except through Me" (Injil, John 14:6). For a deeper understanding of Jesus, we suggest you subscribe to "Isa, Islam, and Al-Fatiha" at this link.]