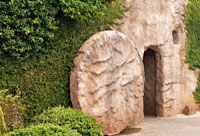 Muslims and Christians have different beliefs about Isa Al-Masih's death. Muslims believe He didn't die. "And [for] their saying 'Indeed, we have killed the Messiah, Jesus, the son of Mary, the messenger of Allah.' And they did not kill him, nor did they crucify him; but [another] was made to resemble him to them …" (Qs 4:157).
Yet, Christians believe that He died. Isa's death is essential to the world! Without it, there would be no hope. Life becomes useless. Why? What does the Injil teach about Isa's death?
The Purpose of Isa Al-Masih's Coming
The Injil records the purpose of Isa's coming. "… You are to give him the name Jesus [Isa], because he will save his people from their sins" (Injil, Matthew 1:21). Isa was born so he could die as our sacrifice. We need Isa as our sacrifice, because it is what God requires as payment for sin.
Saving grace from God is only found in Isa Al-Masih. He is the only person able to reconcile humans with God. He was the sacrifice for our sins. "For God made Christ [Al-Masih], who never sinned, to be the offering for our sin, so that we could be made right with God through Christ" (2 Corinthians 5:21).
Proof That Isa Al-Masih Died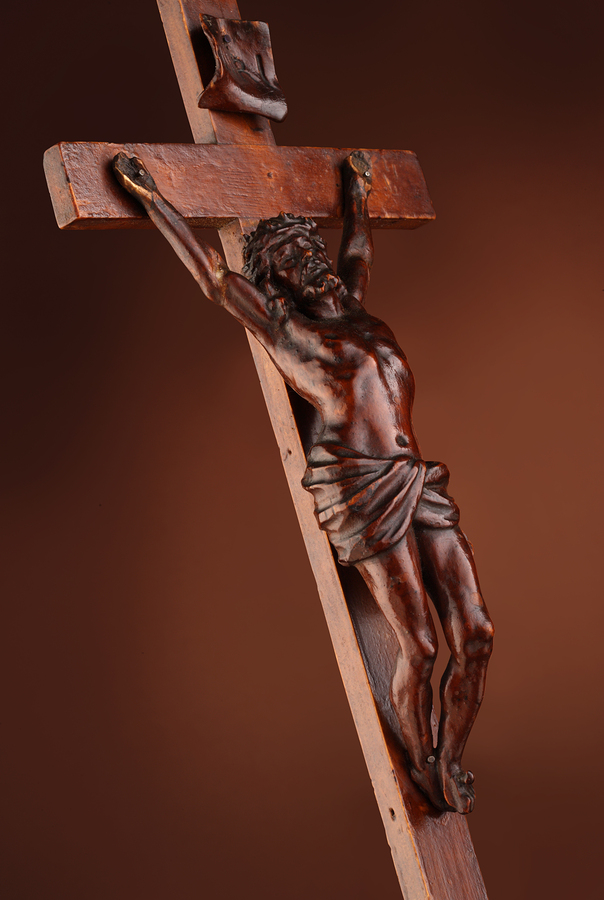 Even though Muslims don't believe Isa Al-Masih died, the Quran says He did die. "And peace is on me the day I was born and the day I will die and the day I am raised alive" (Qs 19:33). The Injil agrees with this. "Jesus called out with a loud voice, 'Father, into your hands I commit my spirit.' When he had said this, he breathed his last" (Injil, Luke 23:46).
Isa's death fulfilled many prophecies. One of those is, "He had done no wrong and had never deceived anyone. But he was buried like a criminal; he was put in a rich man's grave" (Isaiah 53:9). Isa was perfect. He never sinned. After His death, Isa was put in Joseph of Arimathea, who was a wealthy man and a secret follower of Isa.
Isa Al-Masih and Salvation
If Isa Al-Masih hadn't died, there wouldn't be payment for sin. His death gives life to all people. "There is salvation in no one else! God has given no other name under heaven by which we must be saved" (Acts 4:12). His death gives eternal life to those who believe in Him.
[We invite you to visit us at https://www.isaandislam.com/way-of-salvation to learn more about God's gift of Salvation. God loves you and waits to hear from you. Isa clearly said, "I am the way, the truth, and the life. No one comes to the Father except through Me" (Injil, John 14:6). For a deeper understanding of Isa, we suggest you subscribe to "Isa, Islam, and Al-Fatiha."]
SOME QUESTIONS FOR THE COMMENT SECTION BELOW
We encourage our readers to comment on the article above. Comments that don't directly relate to the topic will be removed. Please start a dialogue with us by focusing on one of the following questions:
1. What is keeping you from accepting Isa Al-Masih's death?
2. Why did Isa die according to the Injil?
3. If Isa really did die, what does that mean for you?