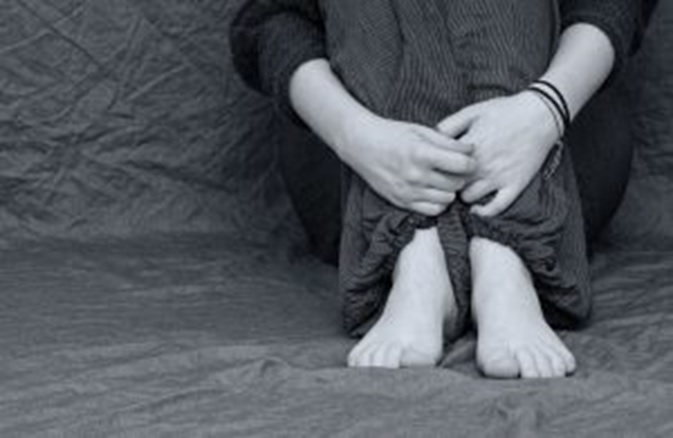 Everyone desires to have true peace. We don't want to have stress, fear, conflict or worry. And they're bad for our health.
It's normal to feel uneasy in certain situations. But it's not healthy to always be afraid or worry about something that is beyond our control.
I now peace about my time on earth and where I will go after I die. Do you want to know the key to having true peace here on earth and in the afterlife? Read below.
Will Doing Good Deeds Bring Inner Peace?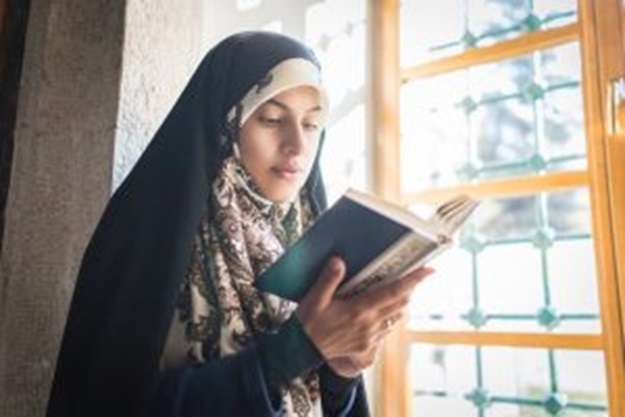 If you search the internet for ways to have peace in your heart, many Islamic sites give tips such as:
Read the Quran
Perform the Salah prayer
Recite the Dhikr (repeated prayers)
Obedience to Allah
The problem is that many people have done these things but still feel worried and afraid. Why?
This might be because they're not sure their good deeds will exceed their sins. Or maybe because they have committed a terrible sin that still haunts them.
Have you ever tried doing all those things but still feel worried? Share your experience with us.
What About Righteous People Like The Prophets?
Every prophet should have had inner peace, right? Unfortunately, that wasn't the case! In the Quran the Prophet of Islam says, "… I do not know what will be done to me or to you …" (Qs 46:9). The question is: if Muhammad was unsure about the afterlife, what hope do we have?
The Only Way to Acquire True Peace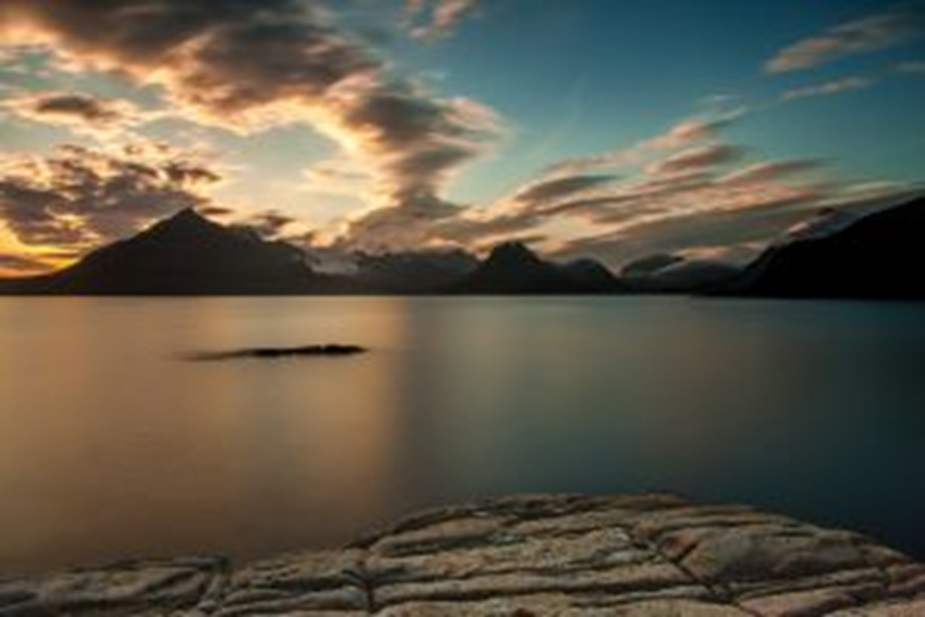 Actually, there are many people who have experienced this inner peace on earth and for the afterlife. How so?
Do they not have any more stress in their life? Or maybe they never sin anymore? All of us have disobeyed Allah's commands and undermined his authority, and that means we all have sinned!
People who have true inner peace have gotten it by knowing the Prince of Peace. Who is this Prince of Peace?
The Source of Peace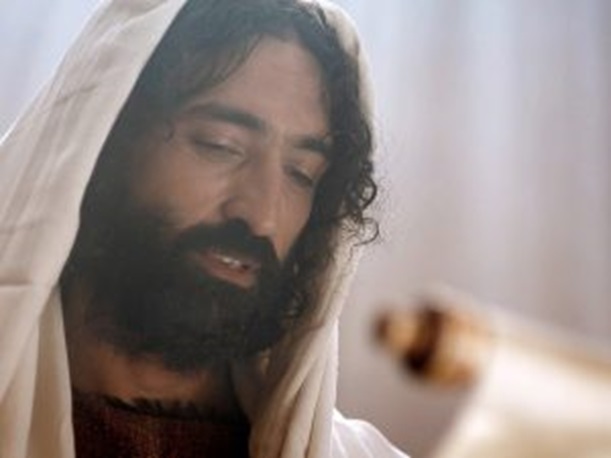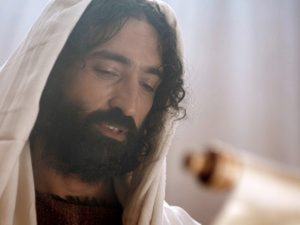 Isa Al-Masih was given many titles in the Quran and in the Torah, Zabur, and Injil. Some of the titles are: Al-Masih, Kalimatullah, the Truth, the Savior, the Good Sheperd, and more. Among His titles, two of the most important ones are Prince of Peace and Mediator. Why was Isa given these two titles?
Because He died and came back to life. "He [Isa] is our peace" and because of Him, we are "reconciled with Allah."
Though we all have sinned, we no longer need to fear death. If we have faith in Isa Al-Masih, Allah will forgive all our sins. We do not need to fear or be worried because we no longer rely on our good deeds.
If we repent of our sins and have faith in Isa Al-Masih, Allah will forgive all our sins. Isa promises to take all His followers to heaven.
Experience Peace in Your Heart
Isa also promises to give all His followers true peace on earth. Listen to what Isa says below, "Peace I leave with you. My peace I give you. … Do not let your hearts be troubled, do not be afraid" (Injil, John 14:27).
"I have said these things to you, that in Me you may have peace" (Injil, John 16:33).
Pray to Isa and ask for peace and forgiveness for your sins. Then you will experience inner peace on earth and in the afterlife!
Questions
Do you often worry and feel afraid? Share your experience with us.
How do you find inner peace in this broken world?
How do you think we can stop living in fear and worry about the afterlife?