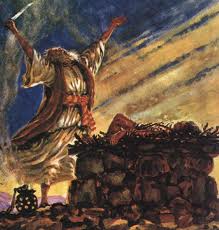 Eid Al-Adha is a feast is to remember Abraham's sacrifice. He dearly loved Allah, even more than life. He was willing to slay his precious son for whom he had waited many years.
Because of his obedience, Allah provided a ram in his son's place. "And we ransomed him [Abraham's son] with a great sacrifice" (Qs 37:107). Do you have faith like Abraham? Do you trust God? Can you give Him everything He's asked for? God wants all of us to follow Abraham's example of faith.
Obedience and Faith Like Prophet Abraham
God wants all of us to follow Ibrahim's example of faith. The Injil has a chapter dedicated to people in the Torah who had great faith, including Ibrahim. "By faith Abraham, when he was tested, offered up … his only son" (Hebrews 11:17).
Wikipedia explains that faith is confidence or trust in something. As religious people, we trust that God exists. We also trust that He's working in our lives and is powerful to do all things. The Injil also teaches that faith is the key to pleasing God (Injil, Hebrews 11:6). Without faith, we can't do anything for Him.
Isa's Sacrifice is Allah's Truth
God sent His Word to earth. Isa Al-Masih, the Word, was born through the virgin Maryam. At the end of His life on earth, Isa became a holy sacrifice. He died to redeem all of mankind from sin's penalty.
In ancient times, Allah required a sacrfice as the payment for wicked behavior. Without this, men couldn't be forgiven, even though they begged for it. "… According to the Law of Moses, nearly everything was purified with blood. For without the shedding of blood, there is no forgiveness" (Hebrews 9:22).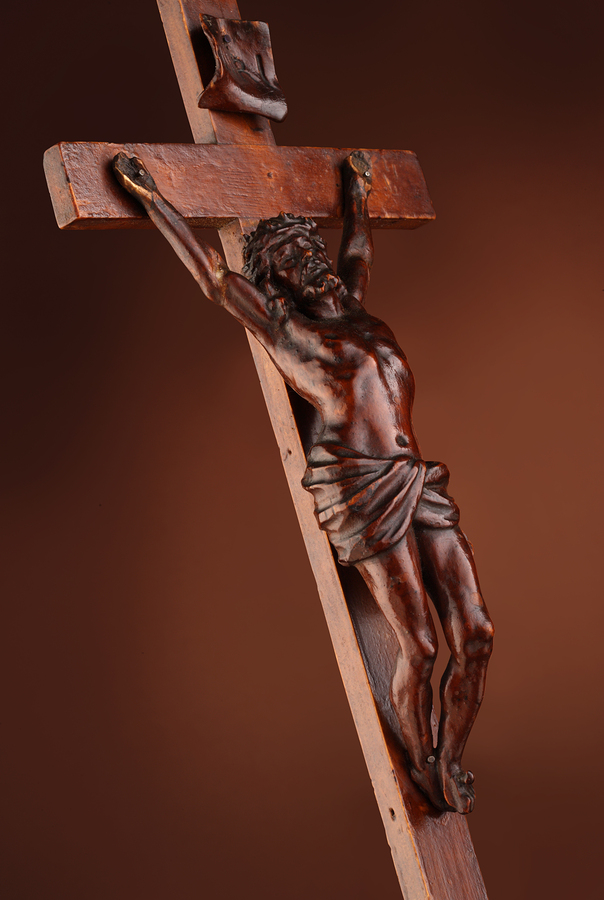 As you sacrifice on Eid Al-Adha, consider that Allah sent the Word of Allah to fulfill this ancient way. Just as God prepared a ram for Abraham, He prepared a ram for us. Isa prepared Himself as a worthy sacrifice!
If we have faith in Allah's truth, we will acknowledge this good news from the Injil. The Quran says, "… He revealed the Torah and the Gospel before, as a guide for the people …" (Qs 3:3-4). What about you? Have you trusted in Isa, God's sacrifice for all mankind?
[We invite you to visit us at https://www.isaandislam.com/way-of-salvation to learn more about God's gift of Salvation. God loves you and waits to hear from you. Isa clearly said, "I am the way, the truth, and the life. No one comes to the Father except through Me" (Injil, John 14:6) For a deeper understanding of Isa, we suggest you subscribe to "Isa, Islam, and Al-Fatiha" at this link.]
SOME QUESTIONS FOR THE COMMENT SECTION BELOW
We encourage our readers to comment on the article above. Comments that don't directly relate to the topic will be removed. Please start a dialogue with us by focusing on one of the following questions:
1. Why was Abraham willing to give his own son as a sacrifice to Allah?
2. Why should we follow the example of Abraham's faith?
3. Why did Isa Al-Masih die as the holy and worthy sacrifice?