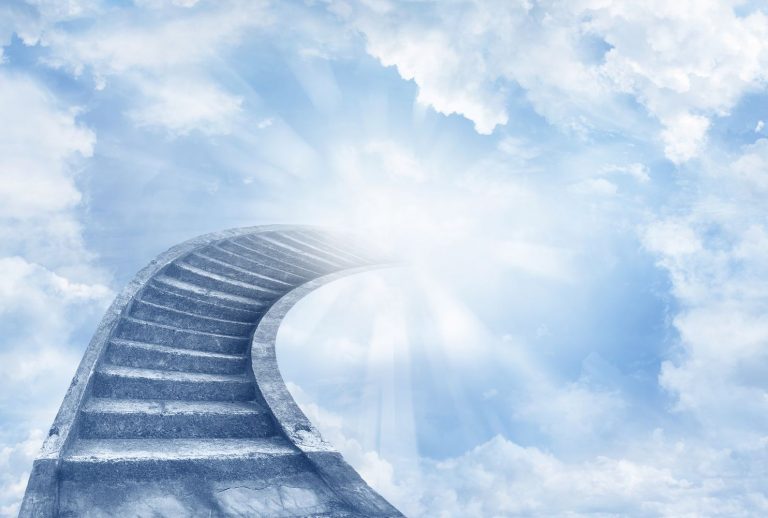 No one likes the feeling of being lost. We all want to make it to our final destination.
As a Muslim, you have prayed for Allah to show you the straight path: "Show us the straight way" (Qs 1:6). A faithful Muslim will pray this over 25,000 times in a 10-year period!
We want you to know that your prayers have been answered. The straight path is about more than doing the right things on earth. It's about your eternal salvation after you die!
Allah has made a way to Paradise, and He wants you to find it. The straight path is found through Isa Al-Masih.
In the Injil (Gospels), Isa declared: "I am the Way, the Truth, and the Life, no one comes to the Father [Allah] except through me" (John 14:6).
Isa doesn't just know the way, He is the way! How? According to the Quran, Isa Al-Masih lived a perfect life, died, and now is alive in Heaven. Isa is a Sign and Mercy from Allah. "… (We wish) to appoint him [Isa] as a Sign unto men and a Mercy from Us" (Qs 19:21).
He knows the way to Paradise because He is there now! Do you want to know the Way?
We have put together several ways to explain how you can experience salvation. Our prayer is that one will resonate with you. Click the articles below to learn about how you can find the straight path once and for all.
---