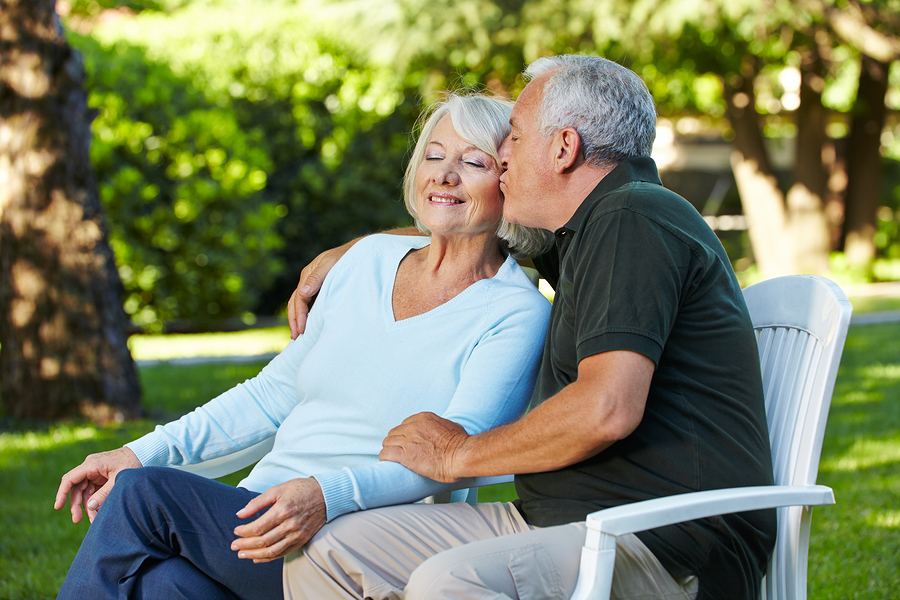 I've been married now for six years. Along the way, my husband has been genuinely affectionate. I have never once doubted his love.
Am I Really His Beloved?
Have you ever heard of a wife doubting her husband's love? It is completely normal for a woman who has been married for many years to wonder whether her husband still loves her. This is especially true if he has never told her he loves her, through his actions or words.
Why Might Some Muslim Wives Doubt Their Husband's Love?
Environment is one factor that contributes to a wife questioning her husband's love, especially if her husband beats her. "…Admonish women who disobey (God's laws), do not sleep with them and beat [strike, scourge] them. …" (Qs 4:34).
Another factor that might cause a wife to question her husband's love is if he takes another wife. The Quran says, "…marry such women as seem good to you, two and three and four; …" (Qs 4:3).
When a husband beats his wife or practices polygamy, is it not reasonable for the wife to ask, "Does my husband still love me?"

Love Your Wife, Don't Act Rough
Ideally, the wife should respect her husband as the head of their home. This is because they have been united in marriage. At the same time, though, the husband is commanded to love his wife. "In the same way, husbands ought to love their wives as they love their own bodies. For a man who loves his wife actually shows love for himself. No one hates his own body but feeds and cares for it, just as Christ cares for the church" (Ephesians 5:28-29).
Isa Al-Masih told His disciples, "The second is this: 'Love your neighbor as yourself.' There is no commandment greater than these" (Injil, Mark 12:31). Isa taught us to love others. We are to love all people and this certainly includes our wives.
However, before you can love those outside your home, you must first be able to love those closest to you, including your wife. How can you love your neighbors when you can't love your wife? Loving others must start at home!
Isa Al-Masih, An Example of Love

When a person is bound by the chains of sin it's hard for him to love his wife. But when a person is freed from the bondage and chains of sin, it becomes easy to love others. "For he has rescued us from the dominion [bondage, chains] of darkness and brought us into the kingdom of the Son he loves" (Colossians 1:13).
Isa Al-Masih expressed Allah's love for us by sacrificing Himself. Husbands who have accepted Isa as their Savior will learn to sacrifice themselves for their wives. They won't beat their wives, or take a second wife. They will learn to love their wives as Isa taught in the Injil.
[We invite you to visit us at https://www.isaandislam.com/way-of-salvation to learn more about God's gift of Salvation. God loves you and waits to hear from you. Isa clearly said, "I am the way, the truth, and the life. No one comes to the Father except through Me" (Injil, John 14:6). For a deeper understanding of Isa we suggest you subscribe to "Isa, Islam, and Al-Fatiha" at this link.]
SOME QUESTIONS FOR THE COMMENT SECTION BELOW
We encourage our readers to comment on the article above. Comments that don't directly relate to the topic will be removed. Please start a dialogue with us by focusing on one of the following questions:
1. How can a wife know for sure that her husband loves her?
2. According to the Injil, how can a wife convince her husband to love her?
3. Why is Isa Al-Masih the greatest example of love?
If you have a question regarding this article, please contact us by clicking this link.