Was Muhammad Really a Women's Advocate?
Muslims say that Muhammad supported women's rights. He did not allow baby girls to be killed. He gave women the ability to live in paradise after death. He also allowed women to speak in court. This was a positive change from the traditional Arab culture of that time.1
But that is not the whole story. Even though Muhammad raised the status of women, he supported four practices that insulted them. The Quran allows husbands to beat their wives and says that women are less intelligent than men. It gives women little hope in Paradise and says Muslim men may have sex with their female captives and slaves.
1. Allowed Spousal Abuse
The Quran says, "So good women are the obedient, guarding in secret what Allah hath guarded. As for those [women] from whom ye fear rebellion, admonish them and banish them to beds apart, and scourge them. Then if they obey you, seek not a way against them" (4:34). Muhammad says that if a woman disobeys her husband, he should send her to a separate bed. If that does not make her obey, then her husband should beat her until she does.
2. Equaled One Man to Two Women
"He [Muhammad] observed: Your lack of common sense (can be well judged from the fact) that the evidence of two women is equal to one man is proof of the lack of common sense."2 In another passage, Muhammad says women's minds are "deficient."3 One man equals two women.
3. Offered Little Hope for Eternity
The Quran writes that hell is mostly filled with women.4 They are being punished because they were ungrateful to their husbands.5
"I have seen that the majority of the dwellers of Hell-Fire were women." The women asked, "O Allah's Apostle! What is the reason for it?" He [Muhammad] said: "O women! You curse frequently, and are ungrateful to your husbands. I have not seen anyone more deficient in intelligence and religion than you."6
If she goes to paradise, the woman's reward is to wait in the corners of a pearl pavilion for the "faithful [male] believers" to come and sleep with her whenever the man wants.7
4. Permitted Rape of Captives
Male Muslim crusaders were allowed to sleep with the women they captured. The Quran praises men "Who abstain from sex, Except with those joined to them in the marriage bond, Or (the captives) whom Their right hands possess—For (in their case) they are Free from blame" (23:5-6). The Hadith tells stories about this. Muhammad gave his soldiers permission to rape the captive women.8
Assessment
Muhammad did change some things to treat women in Arabia better. But, he was not the reformer that some Muslims claim. He allowed spousal abuse. He said that women have worse minds than men. He claimed that most of the people in hell are women. He said his soldiers could rape their female captives. These are not the actions of someone who cares for women.
The Christian Belief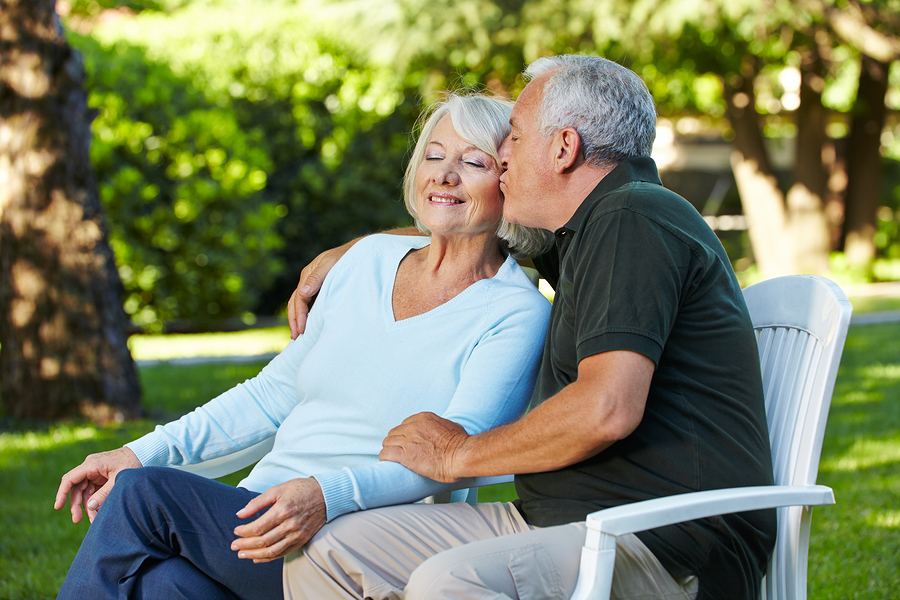 These views are not the views of the Bible. It says, "Husbands, love your wives and do not be harsh with them" (Colossians 1:19). And, "Husbands, love your wives, just as Christ loved the church and gave himself up for her." (Ephesians 5:25)
Jesus came to die for all people, both men and women, so that everyone can live in Heaven with God. Galatians 3:26-28 says, "You are all sons of God through faith in Christ Jesus, for all of you who were baptized into the name of Christ have clothed yourselves with Christ. There is neither Jew nor Greek, slave nor free, male nor female, for you are all one in Christ Jesus. If you belong to Christ, then you are Abraham's seed, and heirs according to the promise." This is the Christian promise to women.
So, How Do Women [or Men] Become Followers of Isa Al-Masih?
How can someone follow Jesus? Some holy verses explain: "If we confess our sins, he [God] is faithful and just to forgive us our sins and purify us from all unrighteousness." Also, the ". . . blood of Jesus . . . purifies us from all sin" (Injil, I John 1:9, 7). Once someone has started following Jesus, they should start to love all people the way He did.
[We invite you to visit us at https://www.isaandislam.com/way-of-salvation to learn more about God's gift of Salvation. God loves you and waits to hear from you. Isa clearly said, "I am the way, the truth, and the life. No one comes to the Father except through Me" (Injil, John 14:6) For a deeper understanding of Isa we suggest you subscribe to "Isa, Islam, and Al-Fatiha" at this link.]
SOME QUESTIONS FOR THE COMMENT SECTION BELOW
We encourage our readers to comment on the article above. Comments that don't directly relate to the topic will be removed. Please start a dialogue with us by focusing on one of the following questions:
1.) Why is beating women a good idea to make them obey?
2.) Why can't we follow Muhammad's practices towards women in the Quran?
3.) If Muhammad supported women's right and raised their status, why did he treat women badly?
If you have a question regarding this article, please contact us by clicking this link.
(The above is condensed from an article written by David Wood. To read the complete article go to: http://answering-islam.org/Authors/Wood/women.htm.)
1 Yahiya Emerick, Muhammad (Indianapolis: Alpha Books, 2002), pp. 8-9, 141, 142; and Pierre Crabites, cited in Allama Sir Abdullah Al-Mamun Al-Suhrawardy's, The Wisdom of Muhammad (New York: Citadel Press, 2001), p. 20.
2 Sahih Muslim, Abdul Hamid Sadiqqi, tr., Number 142
3Sahih Al-Bukhari, Dr. Muhammad Matraji, tr. (New Delhi: Islamic Book Service, 2002), Number 2658.
4Ibid., Number 1462.
5Ibid., Number 1052.
6Ibid., Number 1462.
7Ibid., Number 4879.
8Sahih Muslim, Numbers 3432 and 3371; Sahih Al-Bukhari, Number 4138; Sahih Muslim, Number 3384.